PRECISE AIRFLOW
New Dual Adjustable* CAR3® Constant Airflow Regulators
4″, 5″, 6, 8 and 10″ *Patent pending
Aldes Airflow & Zone Control products are designed to introduce flexibility and dynamic control to any central ventilation system. These products correct common ventilation issues such as stack effect and poor airflow balance. Millions of Constant Airflow Regulators (CAR®) have been installed to precisely regulate building ventilation systems, which saves energy by reducing the load placed on heating and cooling systems. The Zone Register Terminal (ZRT) saves additional energy by boosting exhaust ventilation rates only when spaces are occupied, eliminating wasteful ventilation in unoccupied areas. Consult the CAR®/CER/CSR, and ZRT Selection Guides for the products most suited to your needs.
The new CAR3® Constant Airflow Regulator – the next generation in precise airflow offers state-of-the-art design with industry leading adjustability, plus new pressure and airflow ranges.
Features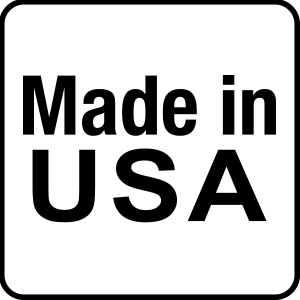 Proudly manufactured and assembled in the USA.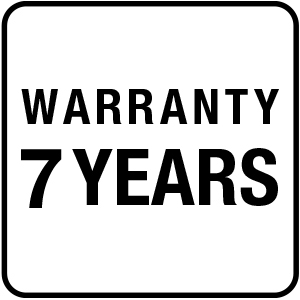 Guaranteed for 7 years, from date of shipment, against all defects in material or workmanship, provided that the material has been installed and used under normal conditions. This warranty is limited to the repair or replacement of the material.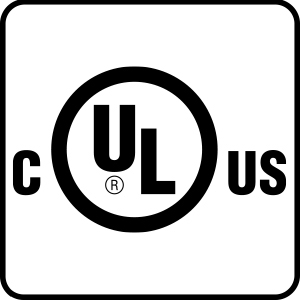 The CAR3® is constructed of an amorphous thermoplastic resin featuring antimicrobial, anti-static, and flame retardant additives. The CAR3® is UL 2043 safety classified and labeled for flame and smoke generation. The assembly is sized to fit inside standard rigid round ducting, as well as fittings such as take-offs, tees, etc. A lip or flex-type ring seal gasket around the circumference ensures a tight, no-leak fit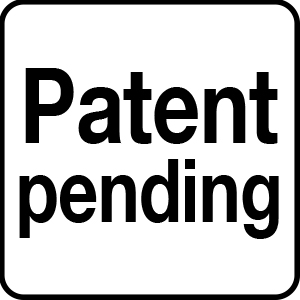 Industry exclusive dual-side airflow adjustment dial and CFM indicator allows you to set or change the airflow quickly, in supply or exhaust applications, without removing the CAR3® from the duct.