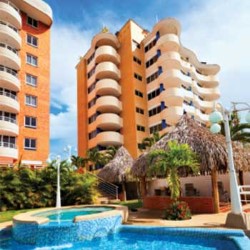 The most trusted names in hospitality recognize the benefit of regulating continuous exhaust airflow in hotels. Several chains now require ALDES Constant Airflow Regulators (CAR) and Zone Register Terminals (ZRT) for every new construction project.
Read all about how Constant Airflow Regulators control stack effect and save money while contributing to healthy indoor environments. Click here to access the Hotel Ventilation Solution brochure.
To see a sampling of the hotels and other hospitality projects in which our products have been used recently, please see our featured projects map.
Aldes products are trusted by the biggest names in hospitality for many reasons:
-Save money by accurately regulating the amount of heated/cooled air exhausted
-Save money by accurately balancing exhaust and fresh air supplied
-Save money and energy by reducing the load on heating/cooling systems
-Reduce cross contamination
-Eliminate the need for field adjustment
-Provide greater comfort for guests