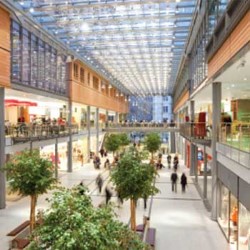 Aldes Ventilation Fans and Spiral Diffusers meet the ventilation needs – and perfectly suit the decor – of retail chains across the country.
See our one-page Aldes Products Commercial Applications chart for a quick overview of products appropriate for retail environments.
To see where Aldes products have been installed recently in retail and other commercial environments, visit our featured projects map.