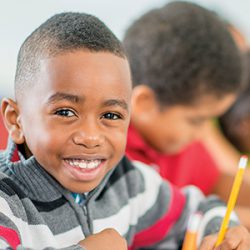 Aldes has worked with countless schools and engineers to design ventilation systems for schools of all sizes from pre-school to university campuses. We understand the challenges and have developed a variety of solutions to bring healthy indoor air to students across the nation.
To see a sampling of recent schools, universities and other institutional buildings in which Aldes products have been installed, please see our featured projects map.
Download the Aldes School Application Brochure for more information about designing ventilation systems in schools.